Troubadour Interactive is a developer and publisher of online and print titles for the education and general interest markets. Please note that Age of Revolution has recently been password-protected. General access is now restricted to the opening pages of each title in the series. To view all materials (over 200 computer pages), please visit our Patreon page and open a subscription.
Profiles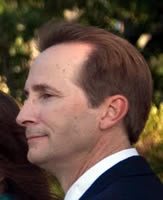 A native of northern New York, David Inglehart received a BA from Colby College and an MA from Middlebury, both in English. He has been a teacher and journalist as well as a developer and publisher of multimedia programming. In 1992, enlisting the aid of two teaching colleagues, he began work on what was initially intended as a battle study of limited scope. The combined enthusiasm of the team led to something larger, however, and three years later he founded Troubadour Interactive and released Fateful Lightning: The American Civil War on CD-ROM. Completing a second title on his own, he released Quest for Empire: The Napoleonic Wars in 1998 and, reassembling the Fateful Lightning team, went on to produce Born in Battle: The American Revolution in 2001. He lives in mid-coast Maine with his wife, novelist Donna Walsh Inglehart.
_________________________________________________________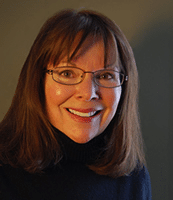 Donna Walsh Inglehart received a BA from the University of Massachusetts, an MA from Middlebury College, and has taught writing for many years. A native of New England, she spent several summers in the Thousand Islands, which provides the setting for her first novel, Breaking the Ring (Little, Brown, and Company), as well as her second, Grindstone (Troubadour Interactive). She is also the co-author of One in a Thousand, an iPad app on the life and work of Ian Coristine, publisher and photographer of the islands. Returning to her metier, historical fiction, she is currently working on both a prequel and sequel to Grindstone, which together will span the history of the Thousand Islands from the War of 1812 to the Gilded Age.
_________________________________________________________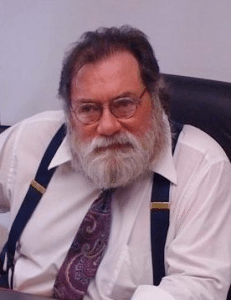 William Hillenbrand received a BA from the State University of New York at Cortland, an MA (in English) from the Pennsylvania State University and an MA in History from the University of Virginia. He began his teaching career at the Northfield Mount Hermon School, where he taught English and History and coached football and baseball for many years. In 1992 he began work on Fateful Lightning, completing the project over the course of three summers–a testament, if any were needed, to the benefits of the academic calendar as well as his prolific talents as a writer and historian. He later he taught at the Bolles School, Jacksonville, Florida, and produced another fully-realized text on the American Revolution. Released on CD-ROM in 2001, Born in Battle received Library Journal's Best Reference citation for that year.
_________________________________________________________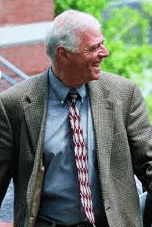 Dennis Kennedy earned a BA from Stonehill College and an MA and PhD (in English) from the University of Massachusetts. He wrote his dissertation on Mark Twain and also specialized in Irish Studies. In arranging and performing the music for Fateful Lightning, Dennis brought a rare combination of scholarship and musicianship to the work, researching and writing an extensive songbook on the composing and publishing circumstances of each of twelve selections, and providing lead vocals as well as accompaniment on instruments ranging from piano to penny whistle. Three years later he applied the same musical virtuosity to the songs of the American Revolution for Born in Battle.
_____________________________________